What We Offer You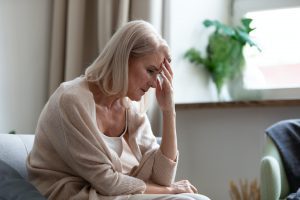 Crisis
Assistance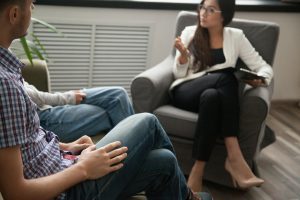 Personal
Consultations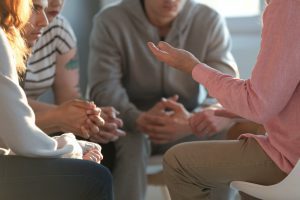 Support
Groups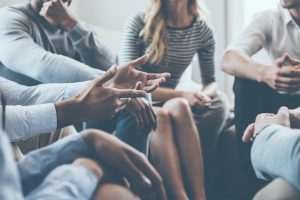 Educational
Seminars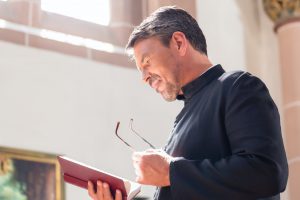 Clergy
Resources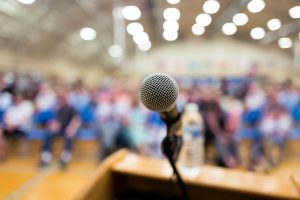 Speaking
Engagements
Check out our Blog!
Bright Tomorrows is interdenominational in nature, respecting the diversity
of faith traditions within the unity of Christianity.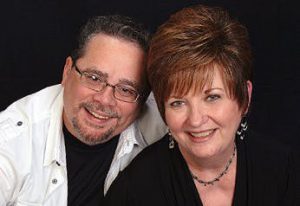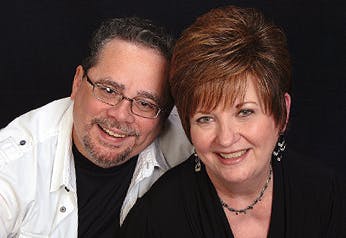 "together we not only survive—we thrive." TIM: Since 1979 I have lived with the consequences of…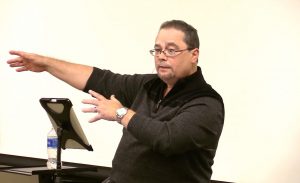 Continuing To Survive And Overcome Mental Illness — By Grace, Through Faith, Plus Hard Work!…
Mental Illness affects us all
BY THE NUMBERS
65%
Of families and 59% of individuals with a mental illness want their church to talk about it.
6.9%
Of adults in the U.S. who had at least one major depressive episode in the past year (16 mils)
2.6%
Of adults in the U.S. who live with bipolar disorder (5.7 mils)
27%
Of Church attendees (family or individual) are dealing with mental illness any given Sunday.
66%
Of pastors rarely or never talk about mental illness from the pulpit