Combined Group
January 18, 2024
@
7:00 pm
–
8:30 pm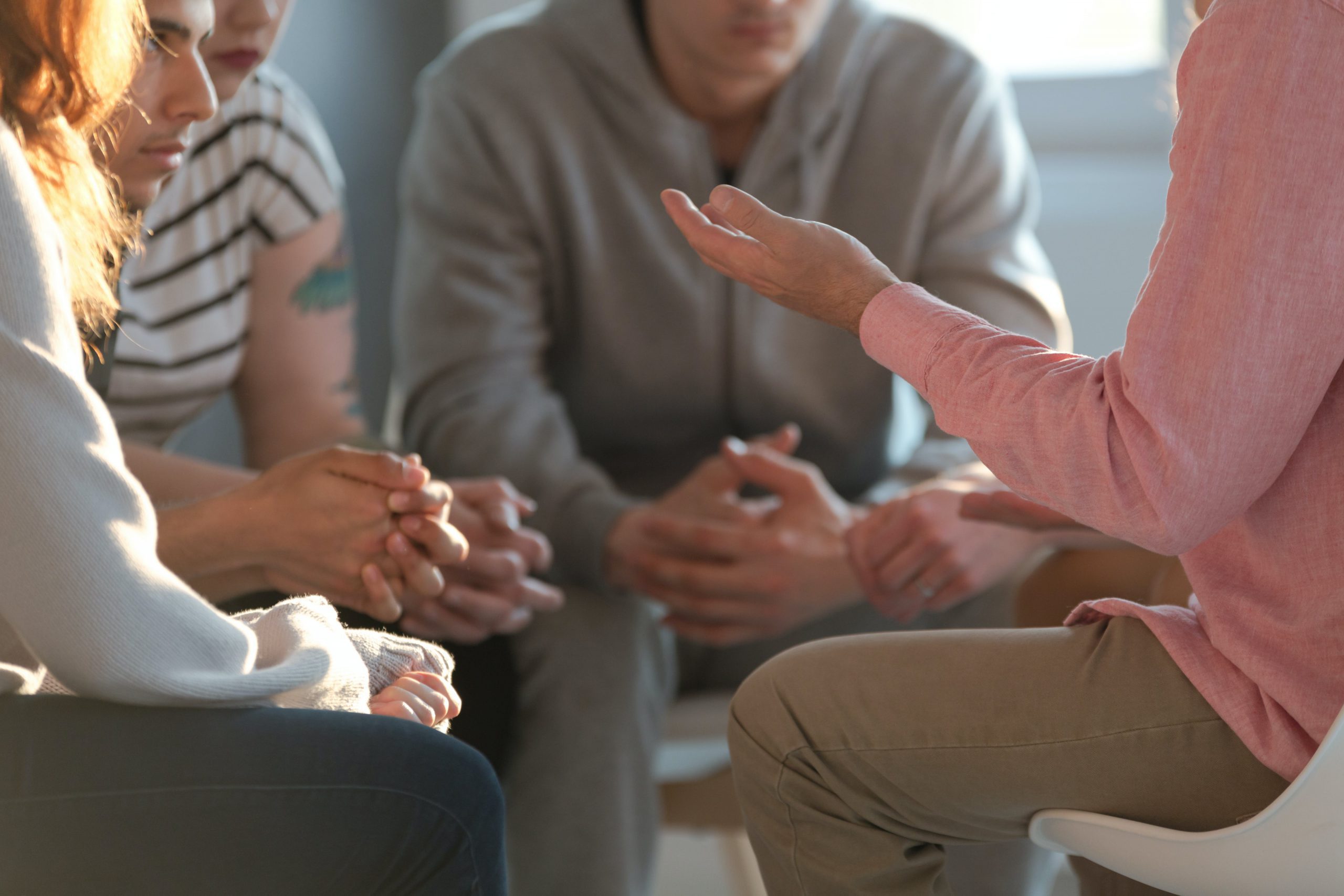 Each month, September through May, the THIRD THURSDAY meeting is a combined meeting that brings together the BRIGHT TOMORROWS SUPPORT GROUP (BTSG) meeting for adults with bipolar disorder or major depressive disorder and the BRIGHT TOMORROWS FAMILY GROUP (BTFG) meeting for the supportive families or friends of those living with a mental health difficulty or disorder.
We call this our Pizza Party With A Purpose Night. This is a special time for food, fellowship, and focus.
There is no formal charge. However, all who can are invited to contribute to the purchase of the pizzas. Also, all participants are invited to consider bringing a party shareable such as a dessert item.
During "focus" time, Tim Reside facilitates question & answer sessions, discussions, and/or a presentation designed to inspire and inform.