Breakfast Seminar Series
Bright Tomorrows offers FREE Breakfast Seminars to clergy, staff ministers, chaplains, lay ministry leaders, parachurch ministry leaders, and their spouses. These seminars are designed to bring them together with their clinically trained counterparts to discuss mental and emotional health-related topics.
Bright Tomorrows is aware that ministry leaders tend to be "first-responders" when it comes to being there for individuals and families in crisis. Often mental health concerns, inclusive of illness, caregiving challenges, and stresses are brought to their doorsteps.
Bright Tomorrows recognizes the congregant's need for continuing pastoral care and presence as they work through their suffering of crisis, grief, and loss towards a healing-recovery lifestyle and wellness.
To receive invitations to these breakfast seminar events advising you of date, time, location, and topic by way of email, go to our Contact Us page and send us an email request.
Thank you for your inquiry.
If you have further inquiries, feel free to email the President of Bright Tomorrows, Tim Reside.
Check out our most recent seminars!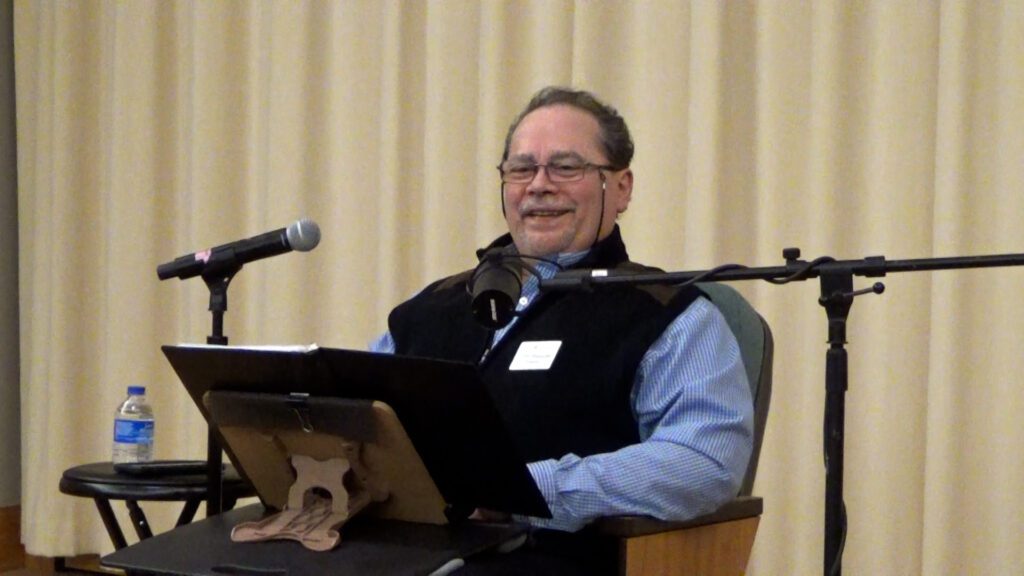 https://youtu.be/8bPIRN2As3U Pain is pain—whether temporarily acute, chronically persistent, related to terminal illness, psychological, or judged phantom or psychosomatic. It's been…